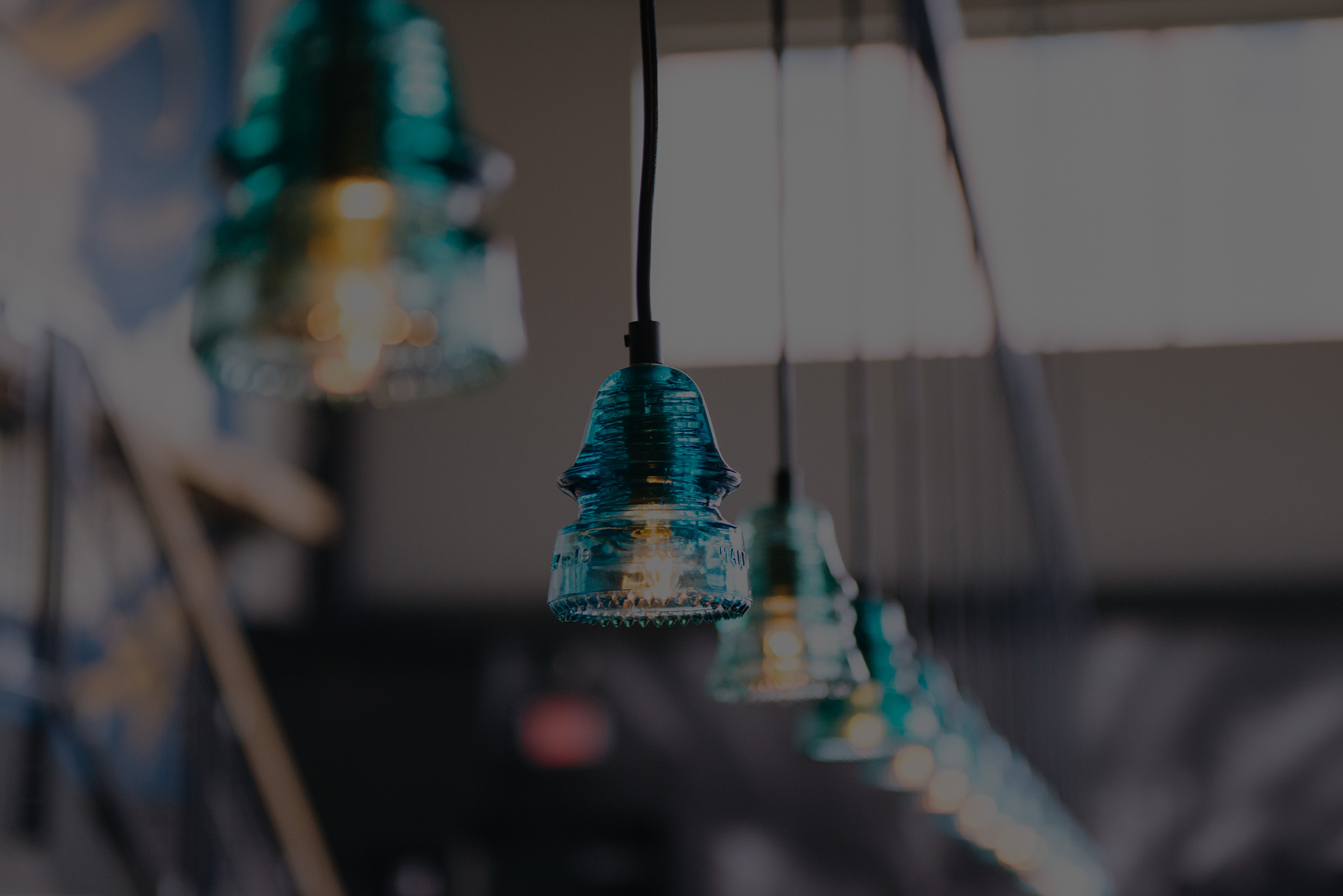 Work
Completed Work
July 2016 The Grange, Hamburg, technical consultant
May 2016 Block Club, Buffalo, office interior
February 2016 Pasión, Buffalo, restaurant interior
March 2015 HGTV House Hunters Renovation, Buffalo, residential interior
Upcoming Work
Spring 2019 Allentown residence, Buffalo
Spring 2019 Delaware Park Residence, Buffalo
Summer 2019 Dance Studio, Kenmore NY
Summer 2019 Waterfront office, Buffalo
Summer 2019 Picasso Pizza, Various WNY locations
Summer 2019 Westside bar and restaurant, Buffalo
Previous Experience
2013 – 2015 Iskalo Development Corp., Buffalo
Lead interior designer at full-scale, national development firm with in-house architectural, construction and property management services. Worked directly with owner Paul Iskalo and supported architectural and construction staff with design, development, project management and FFE selection for corporate, hospitality and residential properties.
Projects:
August 2015 Hyatt Hotel, Amherst, hotel interior
May 2014 Big Ditch Brewing Company, Buffalo, restaurant interior
2013 - 2015 Iskalo Development Corp., Amherst, hospitality campus concept studies
2013 - 2015 Various Class A office spaces

2005 – 2009 BAM Architecture Studio, NY
Project coordinator at full-service design practice with national and international presence. Notable clients include NBC, NYU, New York Eye and Ear, Hitachi, Westchester Medical Center, and Northern Westchester Medical Center.
Coordinated design, documentation and construction administration of healthcare, institutional and corporate interiors. Supervised construction site and managed project installations and communication with clients, end users, consultants and vendors on projects including a 260-bed hospital interior renovation, a 60,000-square-foot broadcasting center, and various laboratories, public houses and office complexes.
Projects:
Hitachi Headquarters, office interior
Lexis Nexis, office interior
New York University, various lobby and office interiors
New York Eye and ear, façade
Westchester Medical Center, various patient ward, room and office interiors
Northern Westchester Medical Center, various interiors
NBC, various conference center and office interiors, plus MSNBC's New Jersey campus